YARN&COPPER
Regular price
Sale price
$36.00 USD
Unit price
per
Sale
Sold out
Share
'April' Multi-Purpose Rain Bag Japanese Printed
A large tote-type case that can easily store a folding umbrella with rain.
Folding umbrellas, as well as rainwear and cold plastic bottles, etc.
A tote bag that can be used for multiple purposes.
"April" is a botanical and beautiful design with a pattern of intertwined leaves and their shadows.
Front: Water-repellent fabric Back: Water-absorbing and quick-drying fabric
Instructions for use:
You can use it with a folded umbrella, and there is a pocket on the inside, so you can store a small folding umbrella or a plastic bottle there.
If you want to store it compactly, you can fasten the snap button and use it vertically.
<ATTENTION>
*This product is not completely waterproof.
In addition, although the lining is made of water-absorbing fabric, please note that water may seep through the seams and zippers when storing items that contain a lot of water droplets.
*Depending on the size of the umbrella, it may not be possible to store it, so please check the size carefully.
-------------------------------------------------- ----
Material: 100% polyester
(Back of handle: 100% cotton)
Size: Height 28cm Width 23cm Lift 15cm
Made in Japan
-------------------------------------------------- ----
<About shipping>
It will be delivered by letter pack light.
*Free shipping for purchases over 6,000 yen. (only in Japan)
We also accept gift wrapping, so please fill in the remarks column to that effect.
Packaging is part of our brand policy, and from the perspective of environmental protection, we use as little plastic as possible to deliver our products.
Thank you for your understanding.
:::::::::::::::::::::::::::::::::::::::::::::::: ::::::::::::::::::::::::::::::::
The color of the actual product may differ due to differences in viewing environment such as display and settings.
View full details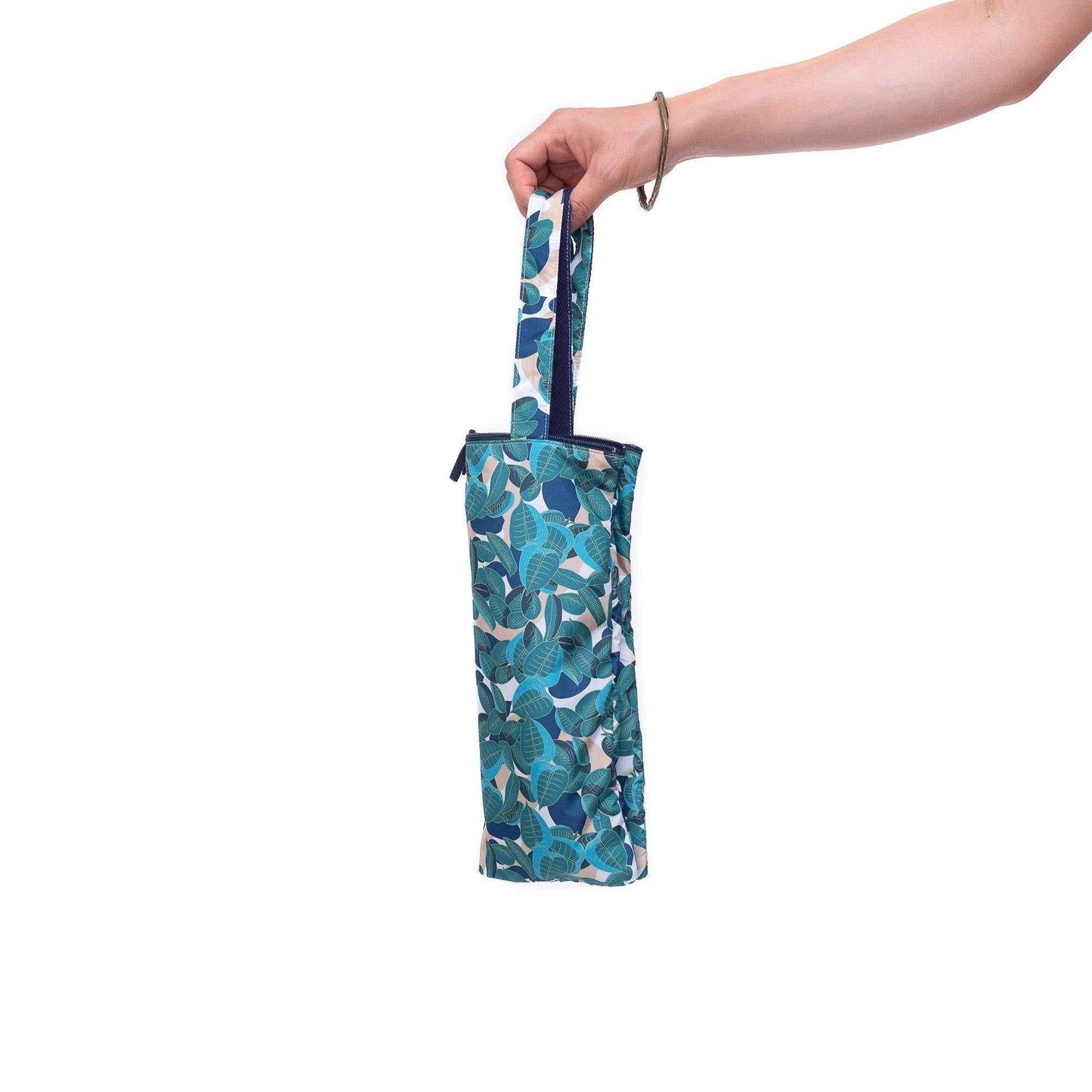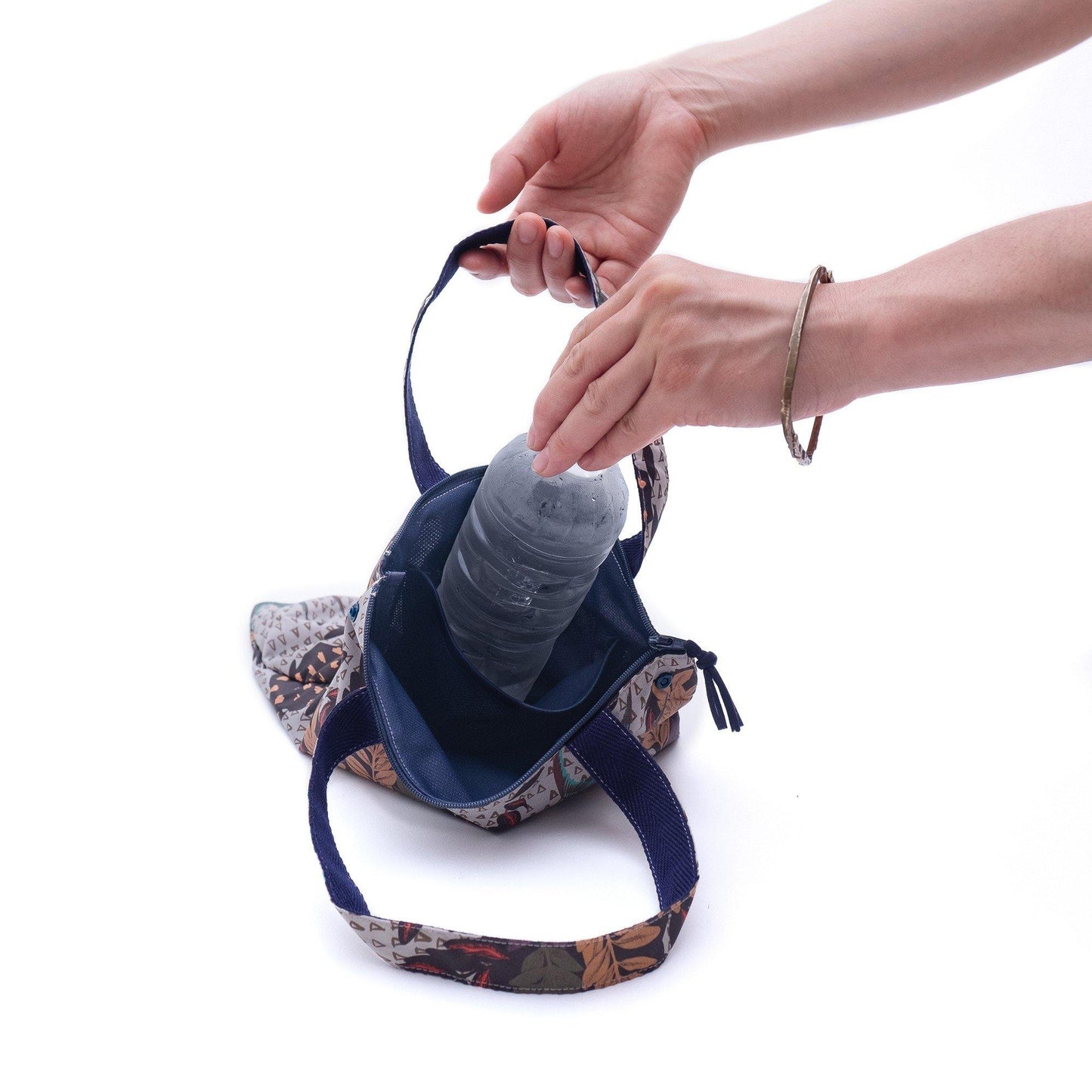 About delivery, returns and exchanges
Regarding delivery

Shipping charges for your order will be calculated and displayed at checkout. International orders may be subject to import duties and taxes (including VAT), which occur once the goods arrive in the destination country. If these charges apply, we are not responsible and are your responsibility. Please see our Shipping Policy for more information.

You can check the customs duties at the time of import by area ( U.S./Canada/Mexico , Asia , Europe/Oceania ).
About returns and exchanges

In principle, we do not accept returns, exchanges, or cancellations after the product has been shipped. In the unlikely event that the product is damaged, please read the refund policy and contact us by email. (See Refund Policy for details.)
Let customers speak for us