YARN&COPPER
Regular price
$120.00 USD
Regular price
Sale price
$120.00 USD
Unit price
per
Sale
Sold out
Share
'Encore' Light gray Folding Umbrella Japanese Printed
YARN&COPPER's unique art design, which tickles the playfulness of adults,
A folding umbrella for both rain and shine.
Lightweight and durable carbon is used for the ribs of the umbrella.
Encore with colorful guitar picks.
This 'Encore' originally arranged the pattern of a silk scarf into an umbrella design.
The fabric is UV treated, so it can be used as an umbrella all year round.
Fabric, printing, and processing are all done in a Japanese factory.
The subsequent sewing and assembly are done in Taiwan.
There are several high-level umbrella factories in Taiwan,
We have one of those factories produce our umbrellas.
-------------------------------------------------- ----
Fabric: 100% polyester
Handle Material: Maple
Rib material: carbon Weight: about 160g
size:
Total length = 58cm
rib length = 54cm
Folded length = 28cm
Diameter when opened = about 94cm
Made in Taiwan
*Hand open type
*With a bag-shaped storage bag
*UV cut rate of 91.7% or more
-------------------------------------------------- ----
Packaging is part of our brand policy, and from the perspective of environmental protection, we use as little plastic as possible to deliver our products.
Thank you for your understanding.
Also, the color of the actual product may differ due to differences in viewing environment such as display and settings.
-------------------------------------------------- ----
YARN&COPPER accepts repairs for this folding umbrella as an after-sales service.
<Regulations when accepting repairs>
* Only products sold at our shop can be repaired.
*The customer is responsible for the return shipping fee for the repaired product.
*We cannot accept repairs if there are no compatible parts. Please note.
If genuine parts are not available, substitute parts may be used.
*We do not repair torn fabric or replace only part of the fabric.
<How to apply>
(1) Please let us know your name, date of purchase, and repair location from the inquiry form.
*Please select the area to be repaired from the area shown in the photo.
(2) The person in charge will contact you regarding repair procedures and an estimate.
<Payment method for repair fee>
Advance payment by bank transfer.
Please note that the transfer fee will be borne by the customer.
Estimated repair fee * Please check each part in the image photo.
Outer rib 900 yen (excluding tax)
Bones from 900 yen (excluding tax)
Ishitsu 900 yen (excluding tax)
Rosaki 900 yen (excluding tax)
From 900 yen (excluding tax)
Saddle binding from 900 yen (excluding tax)
Hajiki from 1,400 yen (excluding tax)
Potter's wheel from 1,400 yen (excluding tax)
Medium stick from 2400 yen (excluding tax)
<Repair period>
Please allow 2 to 4 weeks for repairs.
Especially from March to July and right after a typhoon, the repair period may be longer.
View full details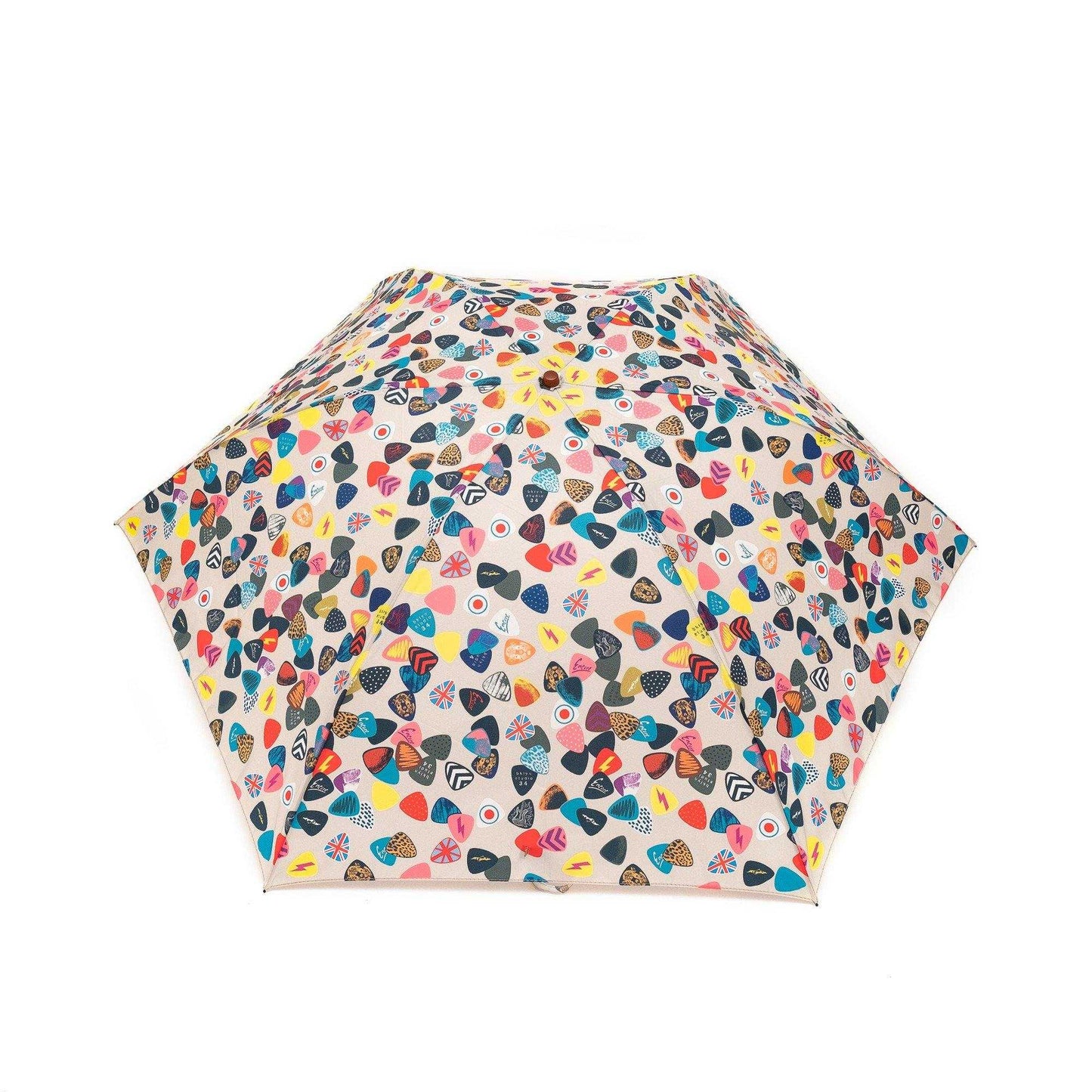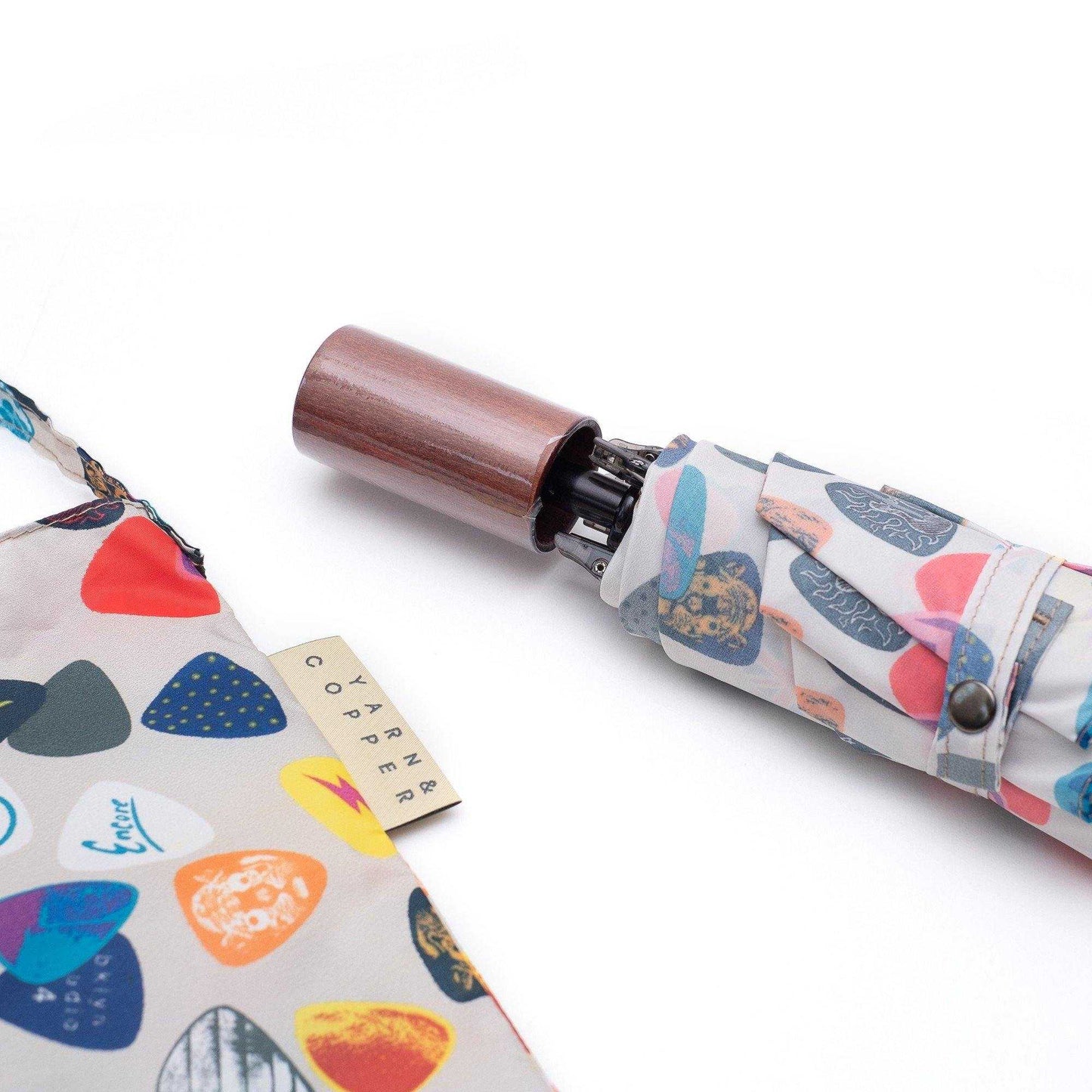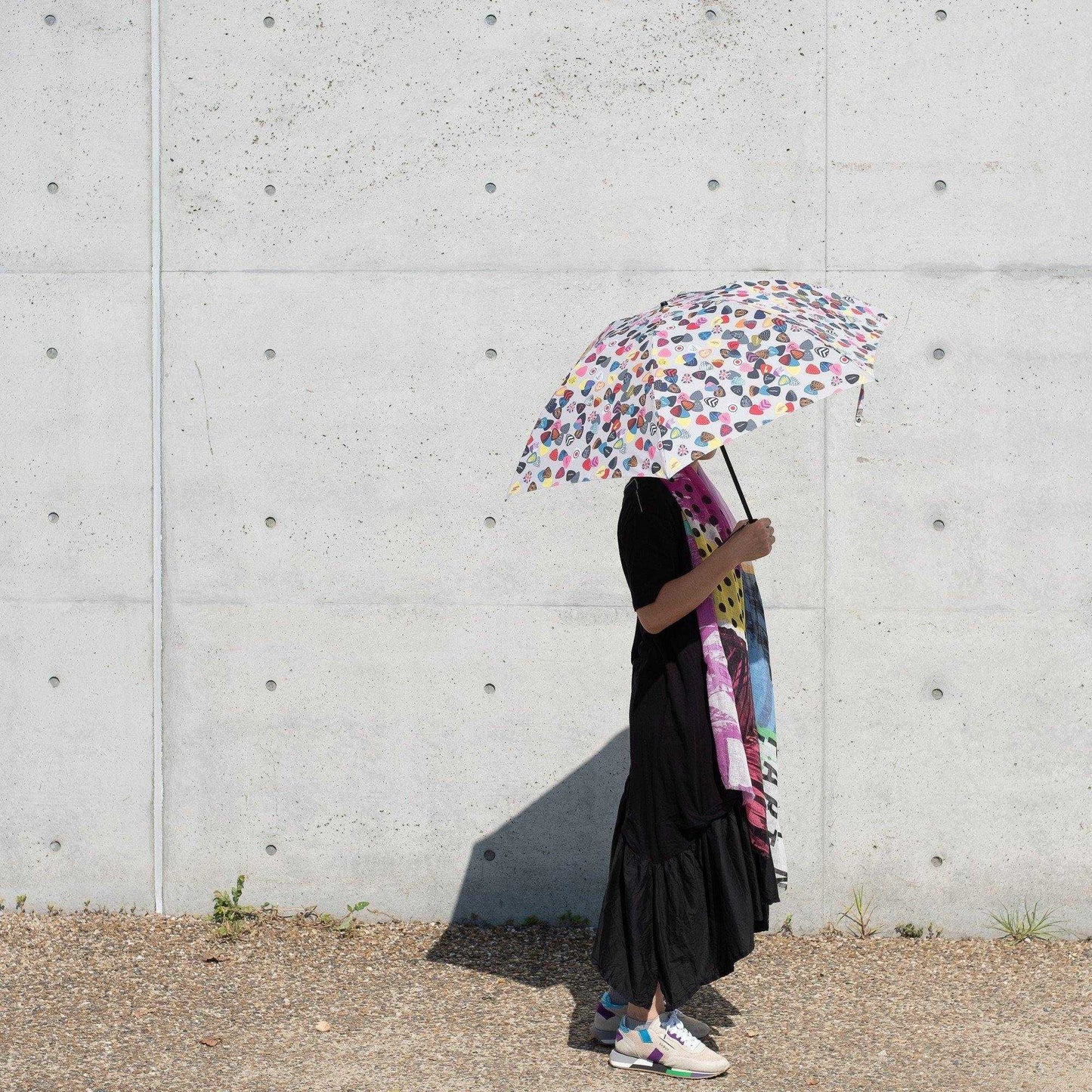 About delivery, returns and exchanges
Regarding delivery

Shipping charges for your order will be calculated and displayed at checkout. International orders may be subject to import duties and taxes (including VAT), which occur once the goods arrive in the destination country. If these charges apply, we are not responsible and are your responsibility. Please see our Shipping Policy for more information.

You can check the customs duties at the time of import by area ( U.S./Canada/Mexico , Asia , Europe/Oceania ).
About returns and exchanges

In principle, we do not accept returns, exchanges, or cancellations after the product has been shipped. In the unlikely event that the product is damaged, please read the refund policy and contact us by email. (See Refund Policy for details.)
Let customers speak for us