YARN&COPPER
Regular price
Sale price
$92.00 USD
Unit price
per
Sale
Sold out
Share
'Gone Surfing'
Japanese Linen Omi linen mini scarf with original scarf ring
An image of a surf shop with two surf boards. The sign on the door reads Gone Surfing, suggesting the shop is closed due to the owner shutting up early to go surfing. Giving a laid back and easy going attitude towards daily life.
Two surfboards standing in front of a surf shop.
A sign on the door says "Gone Surfing", letting you know that the owner is out surfing.
This design is based on the theme of an easy-going lifestyle where you can go surfing whenever you like.
nice one.
With a yellow base, it is perfect for accenting your outfit.
This is a unisex design, so it can be used by both men and women.
*The 5th image is an image when the ring is passed through.
:::::::::::::::::::::::::::::::::::::::::::::::: ::::::::::::::::::::::::::::
A delicate scarf made from very fine linen thread woven in Omi (Shiga Prefecture), a production area of ​​linen.
In addition, after being woven, it undergoes a special softening process, so it is soft from the beginning and has almost no stiffness peculiar to linen.
The smooth texture is perfect for spring and summer climates.
When I wear this, I feel that there is nothing better than linen.
-------------------------------------------------- ----
made in JAPAN
Color: Yellow Material: 100% Linen
Size: about 53cm x about 53cm
Ring: brass
* Due to the nature of linen, knots (neps) can be seen here and there. It is difficult for the color to adhere to that part, and it may be dyed unevenly.
Please understand that nep and color unevenness are the rustic texture of linen fabric.
-------------------------------------------------- ----
The figure 8 brass ring is included in the set, so you can easily enjoy arranging it.
For women, you can use it as a necklace or add it to a simple outfit for a coordinated look.
It's a small size, so it's nice even if a man wraps it up.
<About shipping>
This is free shipping. (only in Japan)
*For those who wish to have the package mailed by post, we will use the letter pack light service.
We also accept gift wrapping, so please fill in the remarks column to that effect.
Packaging is part of our brand policy, and from the perspective of environmental protection, we use as little plastic as possible to deliver our products.
Thank you for your understanding.
:::::::::::::::::::::::::::::::::::::::::::::::: ::::::::::::::::::::::::::::::::
The color of the actual product may differ due to differences in viewing environment such as display and settings.
View full details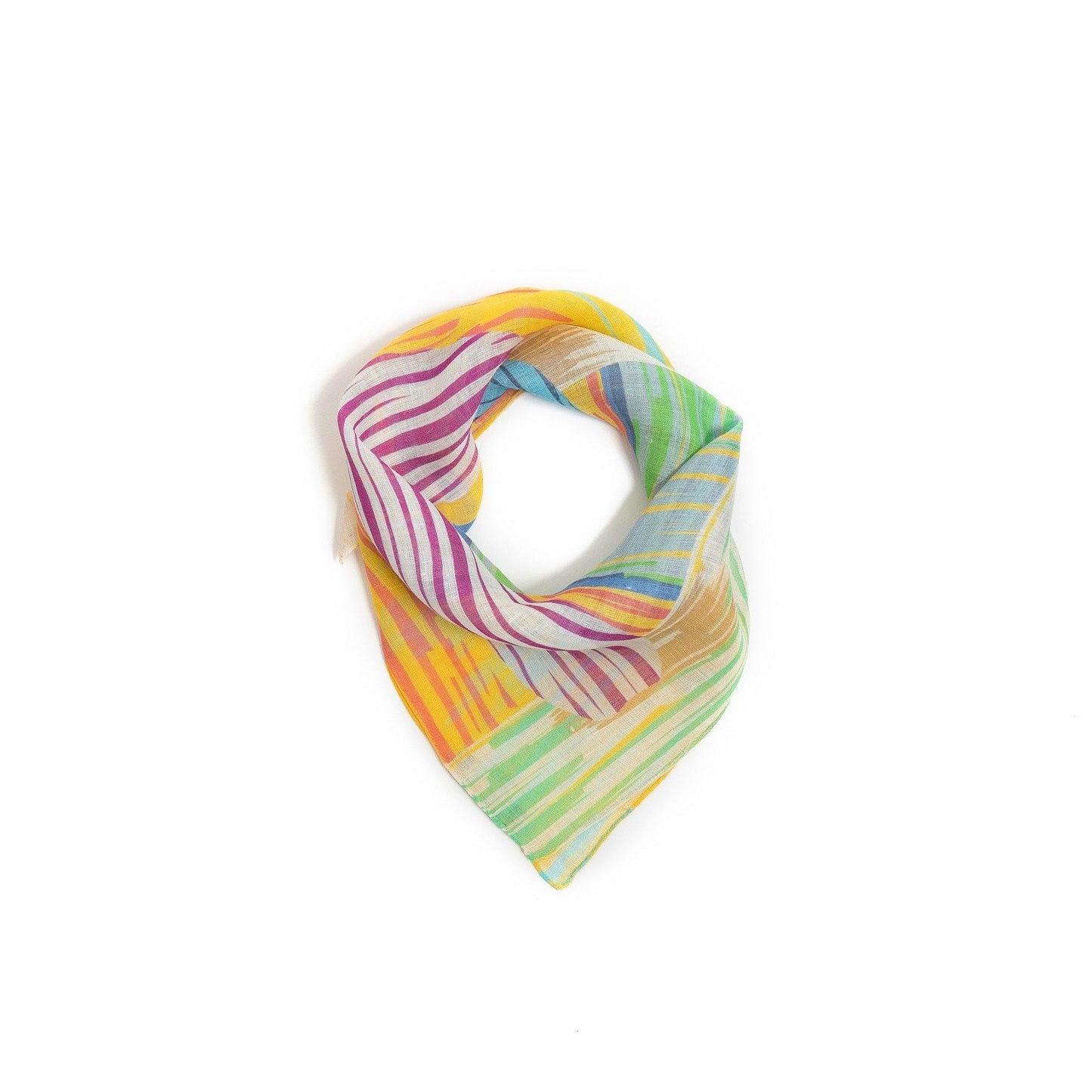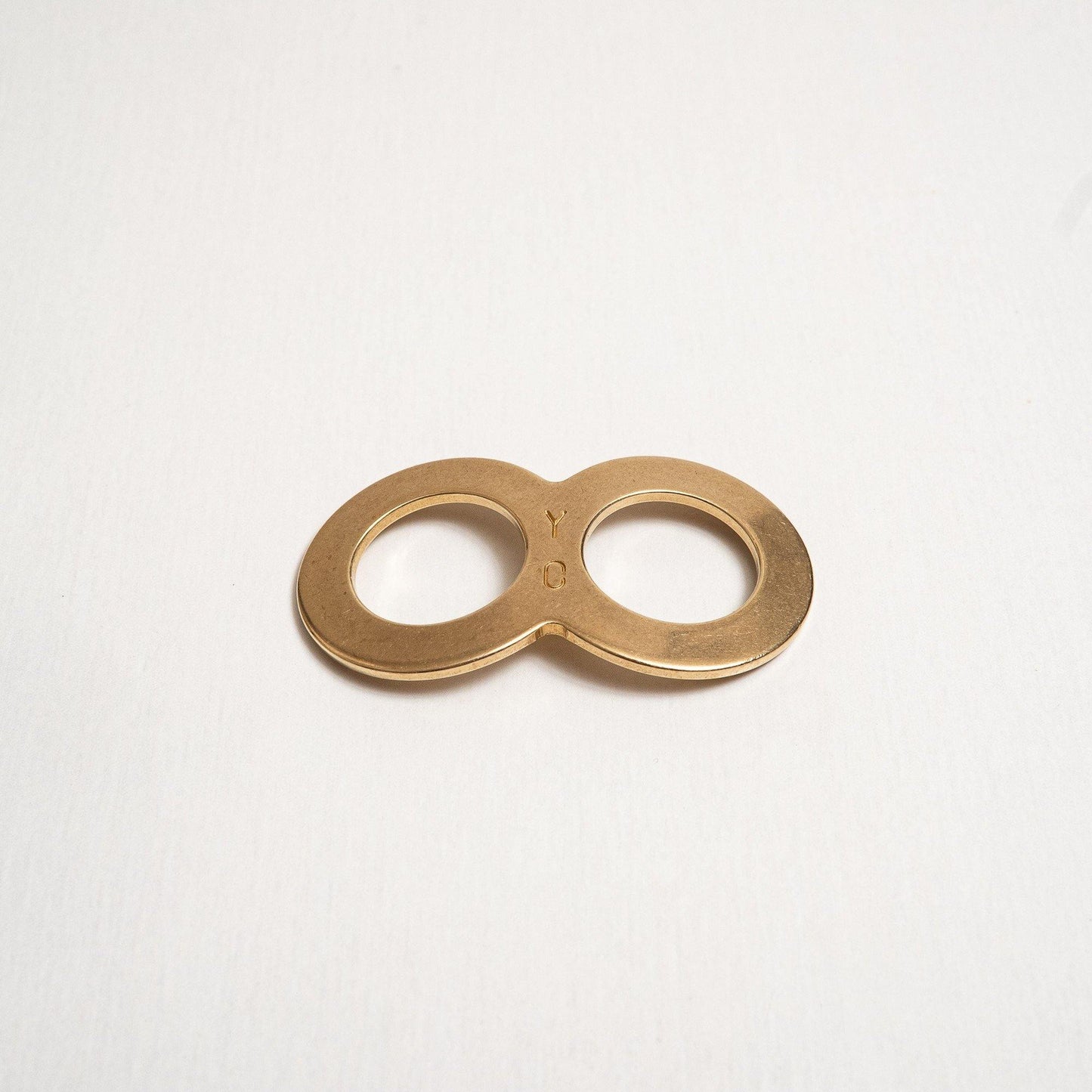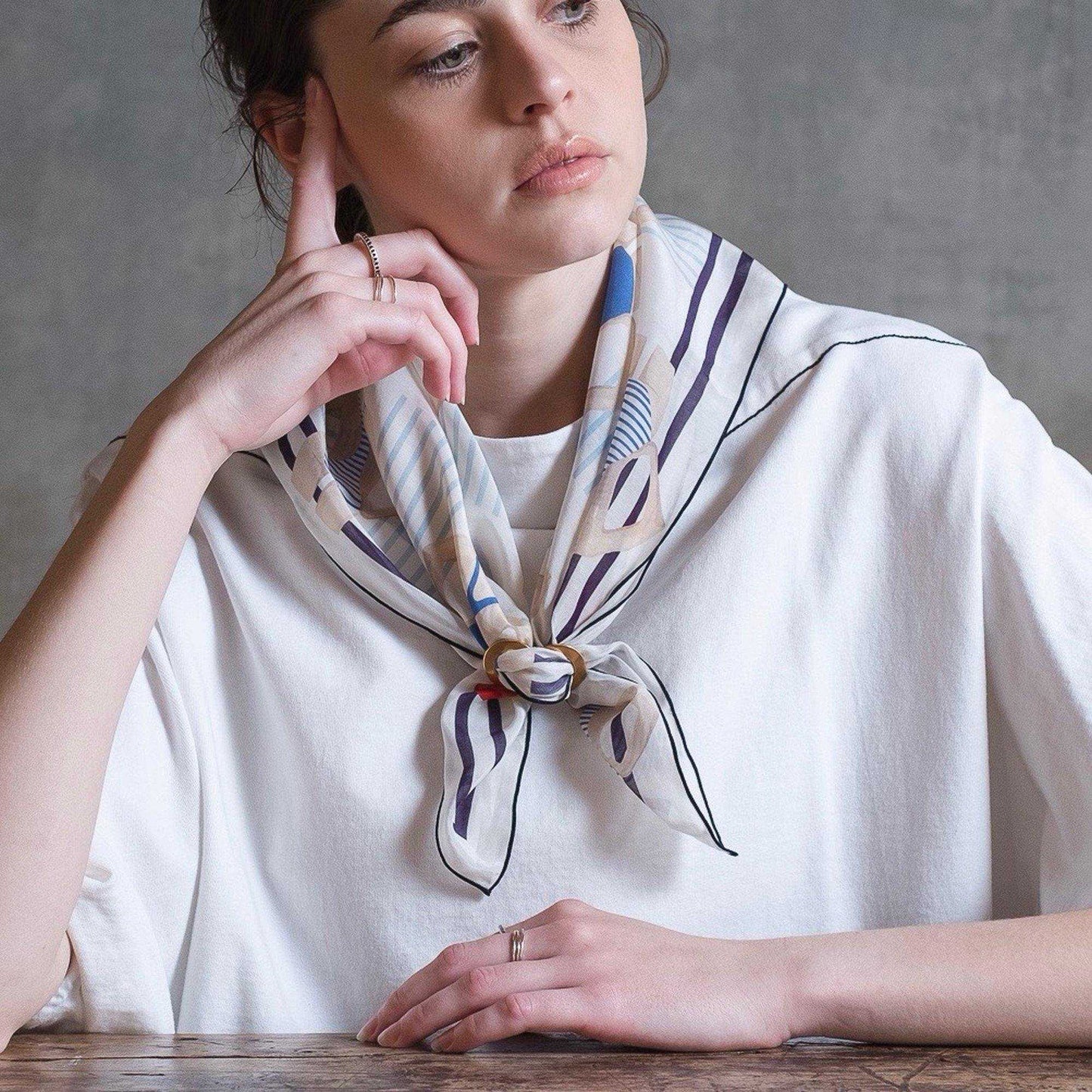 About delivery, returns and exchanges
Regarding delivery

Shipping charges for your order will be calculated and displayed at checkout. International orders may be subject to import duties and taxes (including VAT), which occur once the goods arrive in the destination country. If these charges apply, we are not responsible and are your responsibility. Please see our Shipping Policy for more information.

You can check the customs duties at the time of import by area ( U.S./Canada/Mexico , Asia , Europe/Oceania ).
About returns and exchanges

In principle, we do not accept returns, exchanges, or cancellations after the product has been shipped. In the unlikely event that the product is damaged, please read the refund policy and contact us by email. (See Refund Policy for details.)
Let customers speak for us